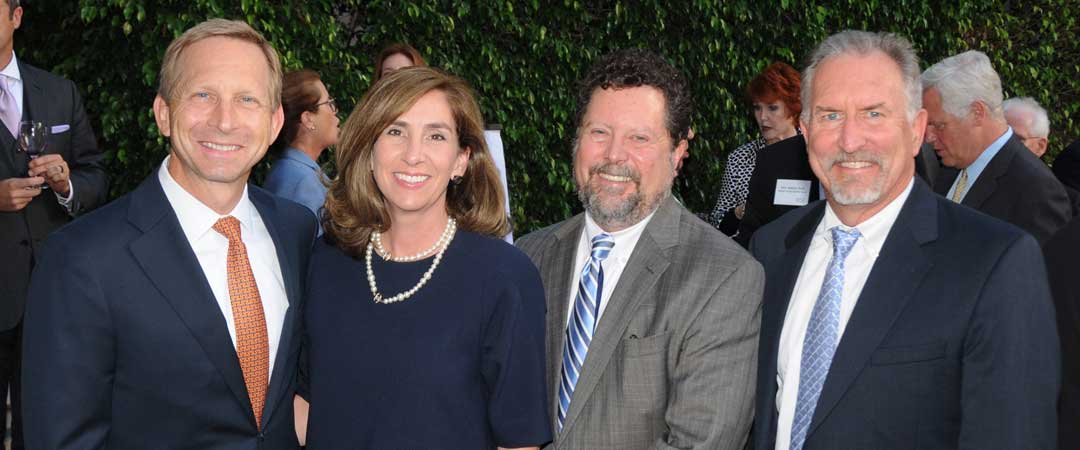 become a sponsor or underwriter
Be a visible supporter of justice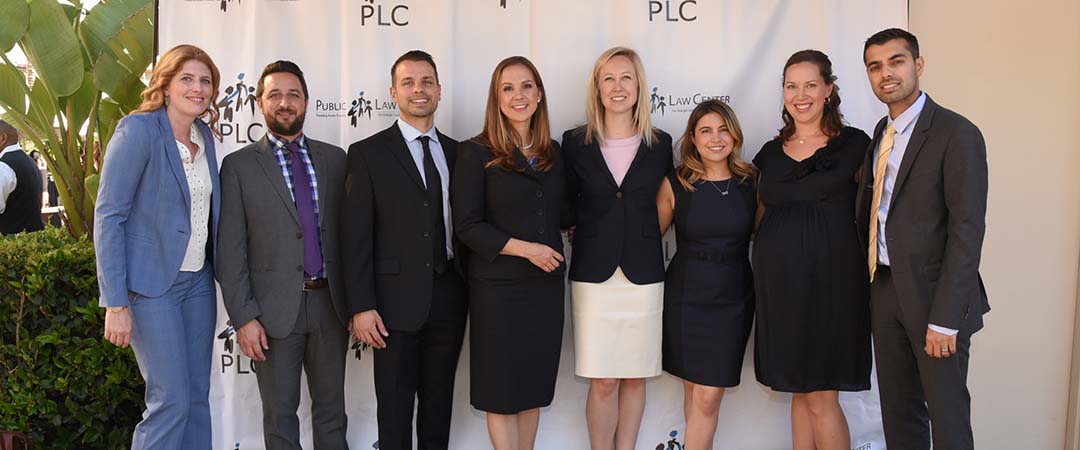 purchase your ticket now
Join us for an inspiring event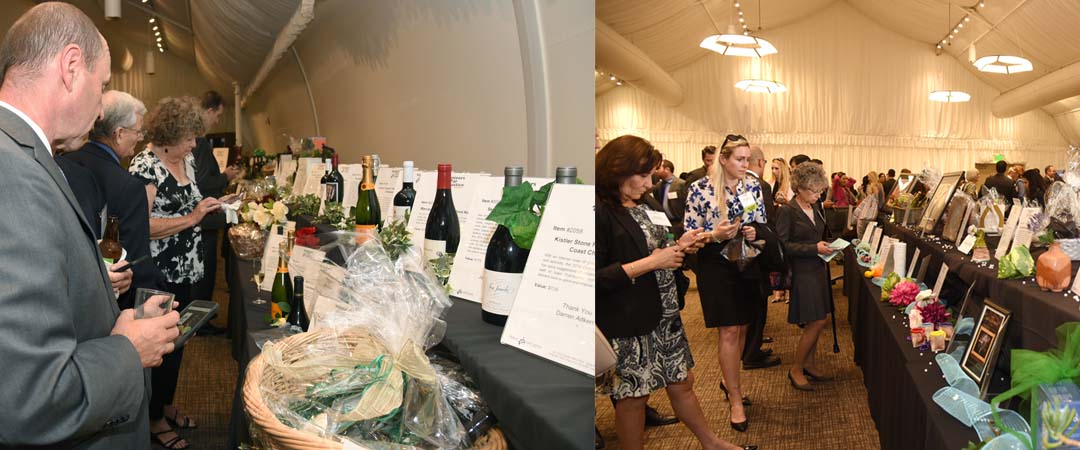 donate a silent auction item
Showcase your business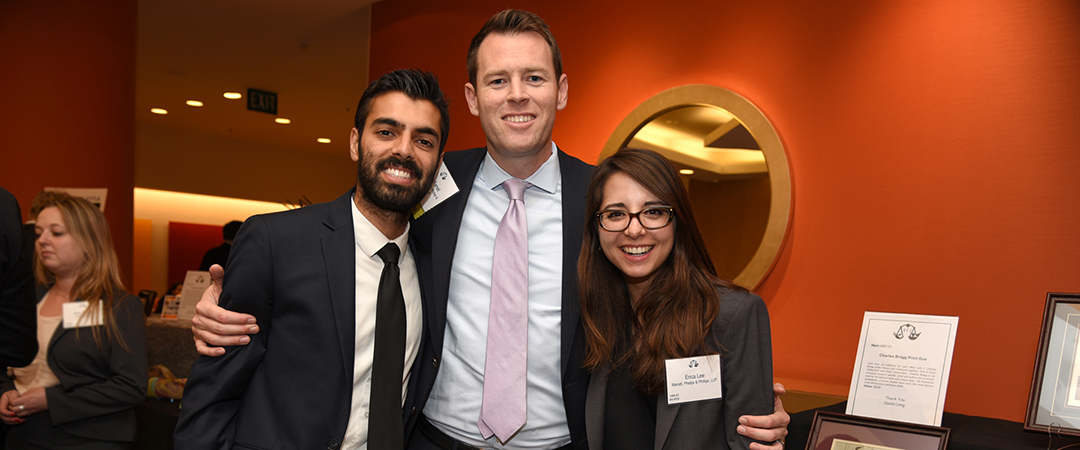 pro bono attorneys and volunteers
Join us in honoring over 1,500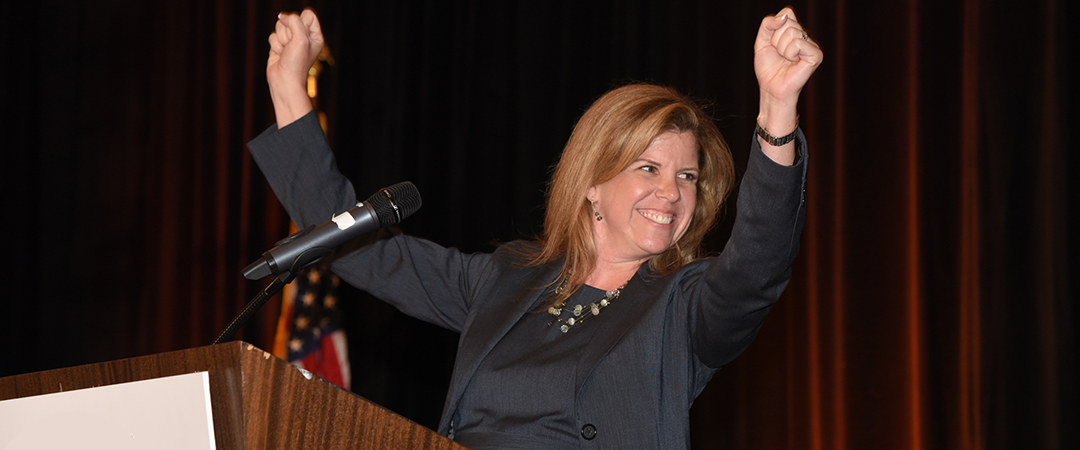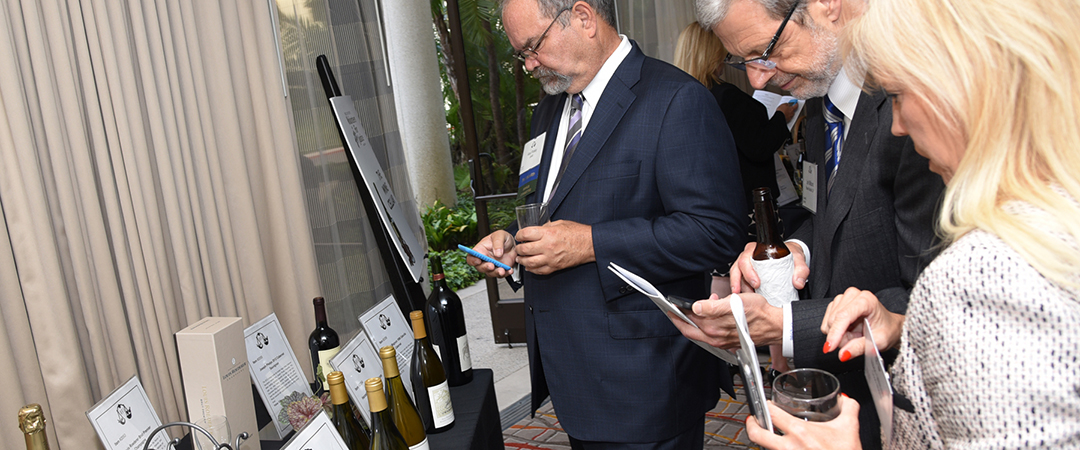 We invite you to become a 2017 Sponsor or Underwriter and join the network of law firms large and small, businesses and individuals that support the Volunteers for Justice Dinner. Last year the dinner raised a record $727,000 to support PLC's programs and services thanks to the sponsors and underwriters who partnered with us for this important event.
---
Join us in making a real difference in the lives of Orange County's most vulnerable residents.
✓ Become a sponsor or underwriter
✓ Pay for your sponsorship now by credit card
✓ If you would like to pay for an underwriting opportunity by credit card, please contact April Schley at aschley@publiclawcenter.org or (714) 541-1010 x265.
---
Thank you to our visible supporters of access to justice!
---
Tribute Journal Ad Specifications:
Inside Front or Back Cover – 5.125"W x 8.125"H (no bleed)
Full Page – 5.125" W x 8.125" H (no bleed)
Half Page – 5.125" W x 4"H (no bleed)
Quarter Page – 2.5"W x 4"H (no bleed)
Ads are due by May 5, 2017. Please send your electronic files via email to:
April Schley, aschley@publiclawcenter.org.