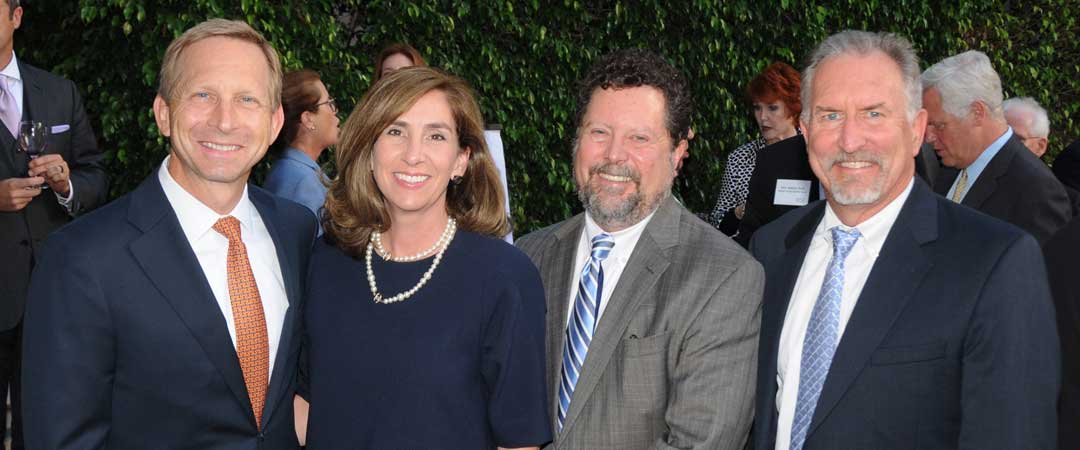 become a sponsor or underwriter
Be a visible supporter of justice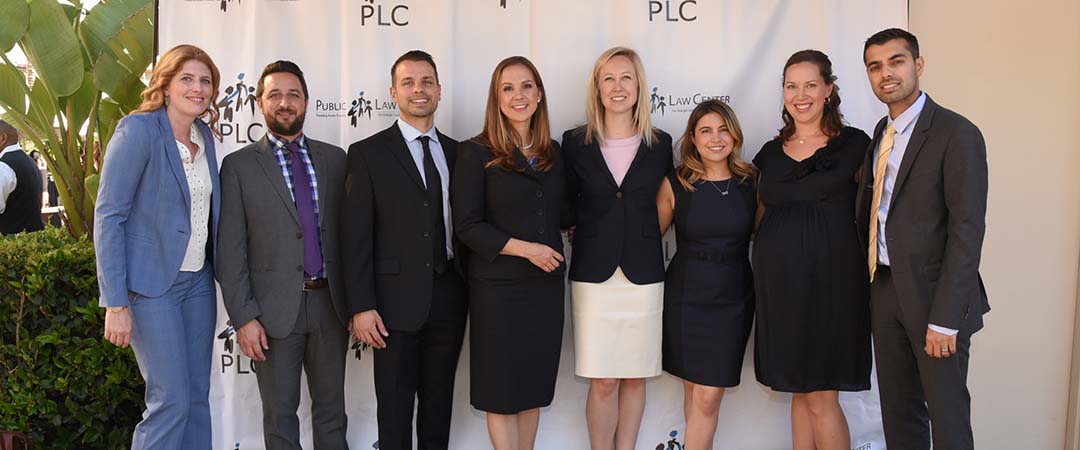 purchase your ticket now
Join us for an inspiring event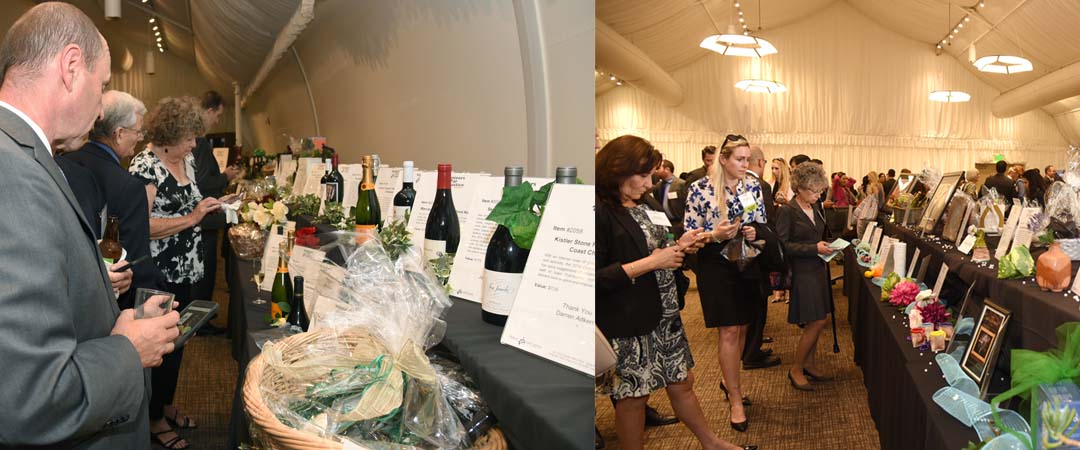 donate a silent auction item
Showcase your business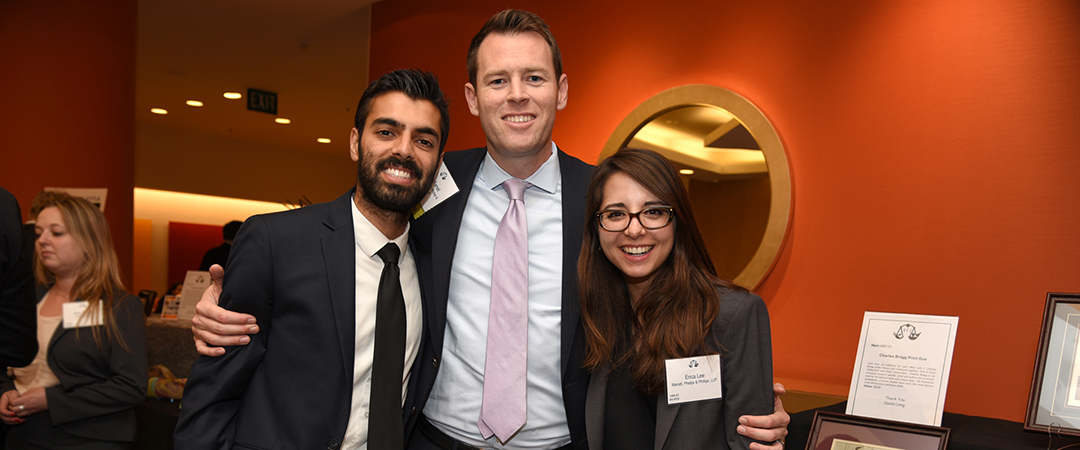 pro bono attorneys and volunteers
Join us in honoring over 1,500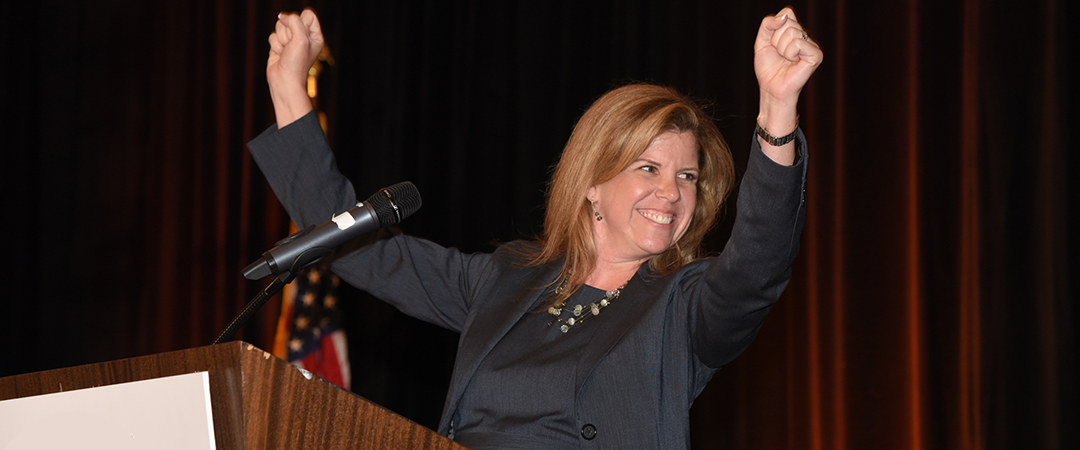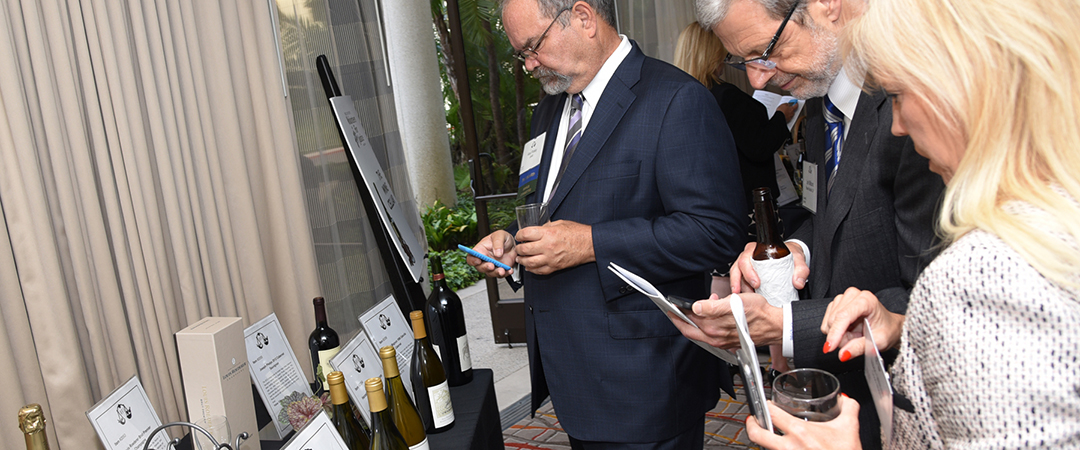 Our Tribute Journal is a full color 140+ page book given to all of our 900+attendees. It includes information about the Public Law Center and the Dinner Honorees in addition to ads from Law Firms, Businesses, Community Organizations and Individuals. Various size ads are available.
---
Tribute Journal Ad Rates/Specifications
All ads are in Full Color
Submission Format: JPEG or PDF
Resolution: Please design in 300 dpi or higher.

Ad Sizes:
$1,500 – Inside Front or Back Cover – 5.125"W x 8.125"H (no bleed)
$1,000 – Full Page – 5.125" W x 8.125" H (no bleed)
$500 – Half Page – 5.125" W x 4"H (no bleed)
$250 – Quarter Page – 2.5"W x 4"H (no bleed)
Ads are due by May 5, 2017. Please send your electronic files via email to:
April Schley, aschley@publiclawcenter.org.
---
Reserve your ad space today!
✓ To purchase your ad, please contact April Schley at aschley@publiclawcenter.org or (714) 541-1010 x265