become a sponsor or underwriter
Be a visible supporter of justice

Join us for an inspiring event

donate a silent auction item
Showcase your business

pro bono attorneys and volunteers
Join us in honoring over 1,500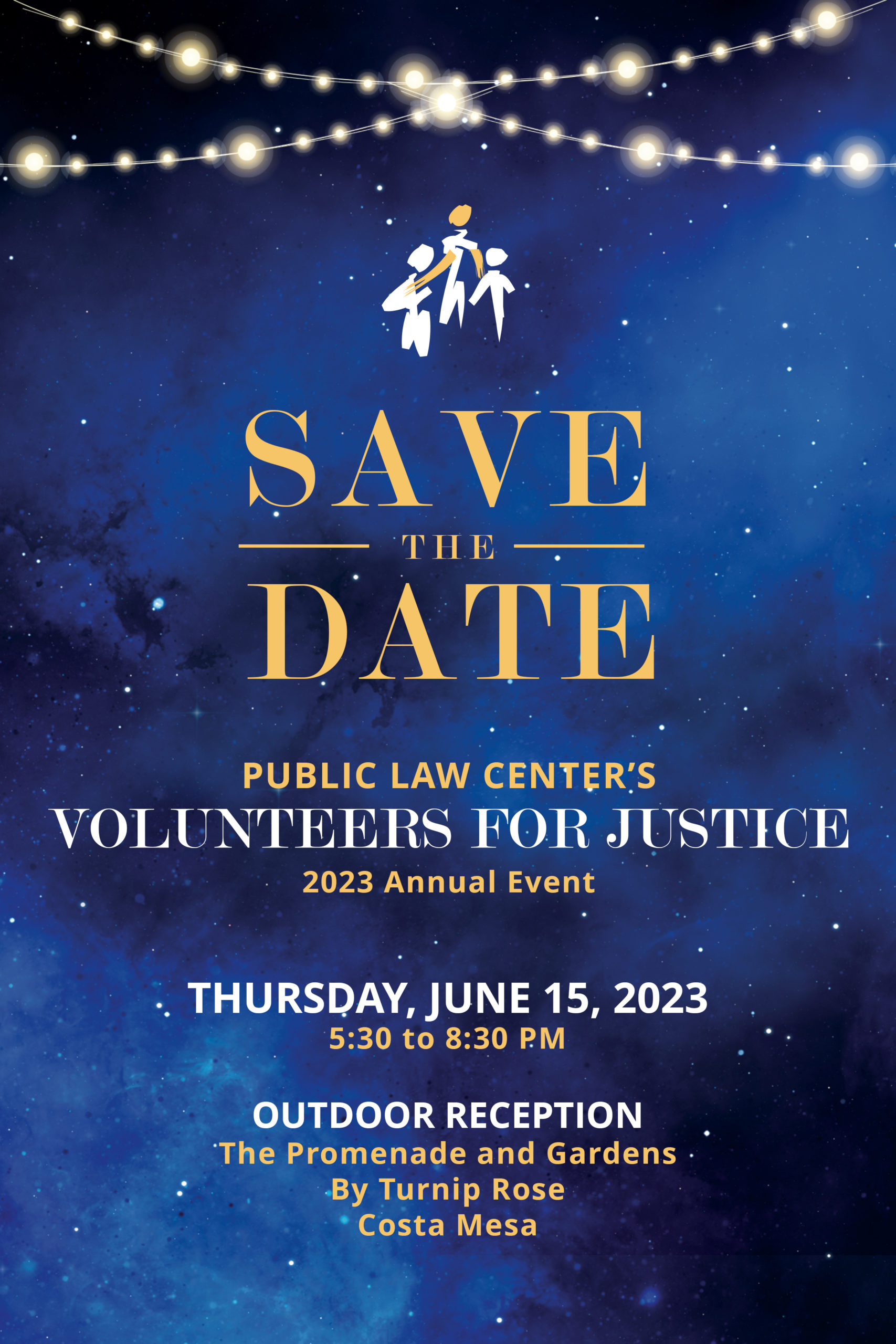 On Thursday, June 15th leaders from the Orange County legal, business and civic communities will join together in support of the Public Law Center's annual Volunteers for Justice Event. We hope you can be part of this inspiring event that also provides an opportunity to support the nearly 1,000 volunteer attorneys, paralegals and law students who work with us to provide free legal services to low-income residents.
$250 Individual Ticket
$100 Judiciary/Government/Nonprofit Rate
2023 Honorees
Snell & Wilmer
Law Firm of the Year
Council on Aging – Southern California (COASC)
Community Partner of the Year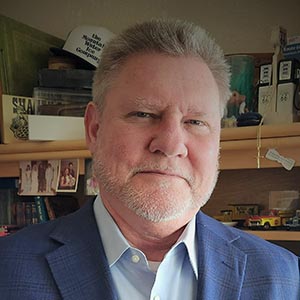 John E. Altstadt
Altstadt Consulting
Co-Chair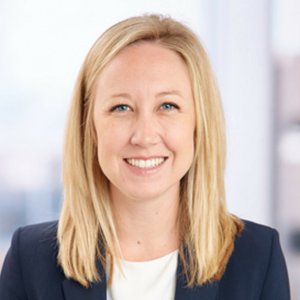 Samantha E. Dorey
Everett Dorey LLP
Co-Chair
Steve Cardoza
Sheppard Mullin
Joseph L. Chairez
BakerHostetler
Tara Cowell
Cowell Law Corporation
Sayuri P. Espinosa
Rutan & Tucker, LLP
Silent Auction Co-Chair
Suzanna Winslow Hazboun
Memorial Care Health System
Casey Johnson
Aitken*Aitken*Cohn
Christy Lea
Knobbe Martens
Thomas A. Manakides
Gibson, Dunn & Crutcher LLP
Danielle M. Mayer
Buchalter
Alexander C. Payne
Minyard Morris
Daniel S. Robinson
Robinson Calcagnie, Inc.
Lauren Shelby
Enenstein Pham & Glass LLP
Silent Auction Co-Chair
Darrell P. White
Kimura London & White LLP
Kristopher R. Wood
Orrick
Christina M. Zabat-Fran
St. John Knits, Inc.
Nicholas M. Zovko
Knobbe Martens
Sayuri P. Espinosa
Rutan & Tucker, LLP
Co-Chair
John E. Altstadt
Altstadt Consulting
Matthew Arnold
Morgan, Lewis & Bockius
Trey L. Catanzaro
Jones Day
Jordan M. Cox
Knobbe Martens
Philip Duclos
Enenstein Pham & Glass LLP
Mustafa Entezar
Law Student Liaison
Chapman University Dale E. Fowler School of Law
 Adriana Erquiaga
Latham & Watkins LLP
Justin J. Gillett
Knobbe Martens
Matthew Hallman
Bryan Cave
Sahar Hassanzada
Bremer Whyte Brown & O'Meara LLP
Kehaulani Jai
Latham & Watkins LLP
Jess Jin-Tenney
Everett Dorey LLP
Lauren Shelby
Enenstein Pham & Glass LLP
Co-Chair
Courtney B. Lockhart
Bremer Whyte Brown & O'Meara LLP
Danielle M. Mayer
Buchalter
Marcus McCutcheon
BakerHostetler
Annie Nicholson
Haynes and Boone, LLP
Nicolette Nunez
Haynes and Boone, LLP
Tomi Oshita
Sheppard Mullin
Bree A. Oswald
Payne & Fears LLP
Aaron M. Rubin
Orrick
Alexis Sadakane
Snell & Wilmer L.L.P
Kristi Thomas
Sheppard Mullin
Kendall E. Youngman
Bremer Whyte Brown & O'Meara LLP
Jiaxiao Zhang
Kirkland & Ellis LLP
Nicholas M. Zovko
Knobbe Martens